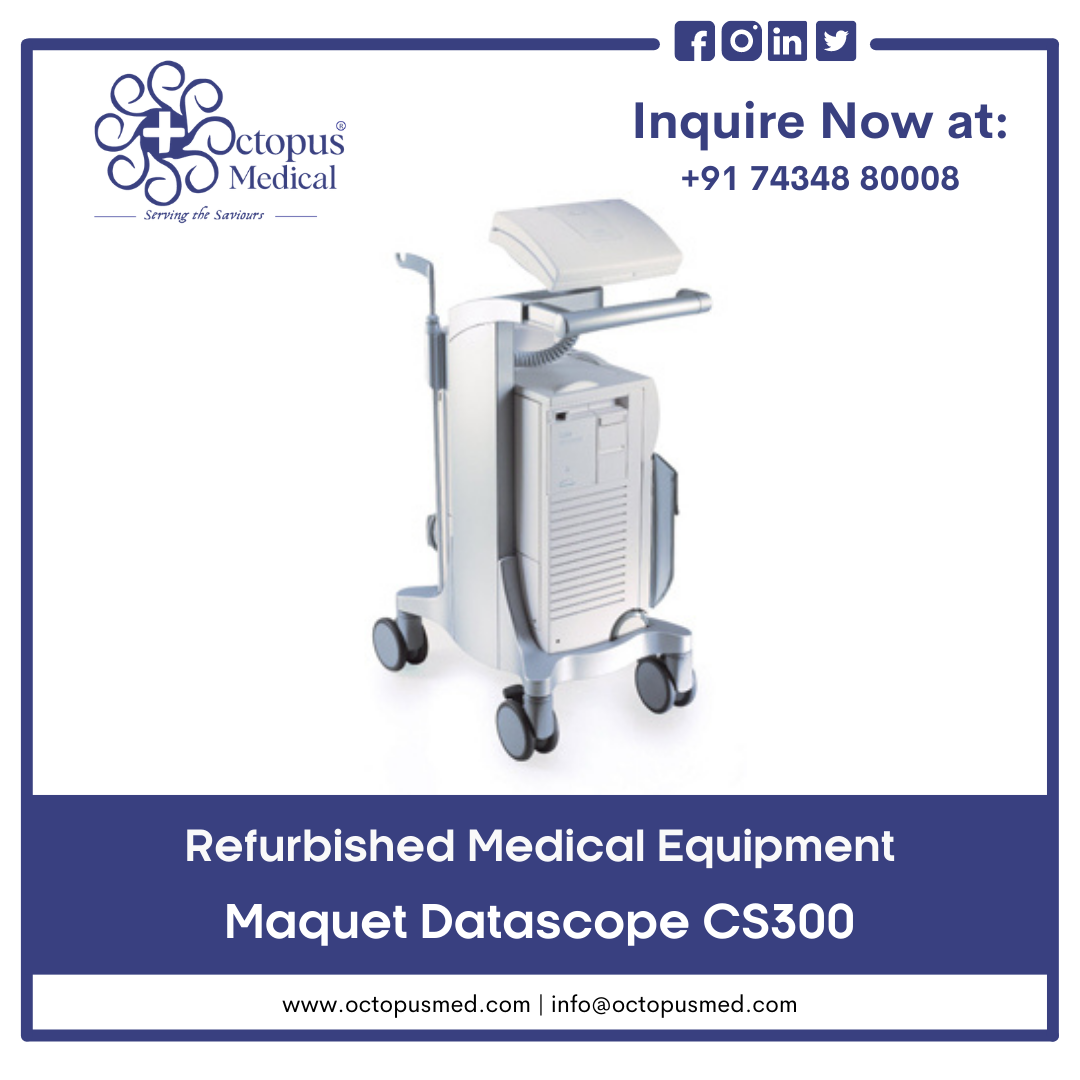 Refurbished Medical Equipment Export from India
What is Refurbished Medical Equipment
Refurbished equipment isn't "used" within the traditional sense. Although it's not coming to you straight from the factory, it's met stringent requirements that prove it's even as good as fresh equipment. It's undergone a strict inspection to ascertain if any parts or components got to be repaired or replaced. If the surface of the equipment needs a couple of cosmetic touch-ups, those are going to be taken care of also. The pieces are going to be recalibrated and thoroughly tested to form sure they're working exactly as they ought to.
What is refurbished medical equipment?
There are two types of medical equipment in India
Refurbished Medical Equipment
Non-Refurbished Medical Equipment
The Benefits of Buying Refurbished Medical Equipment
Lowers CostsIt may be the foremost obvious benefit for purchasing refurbished medical equipment, but it's still an honest one. the value of inpatient hospitalization is that the highest within the industry, but studies have found that much of that cost involves basic supplies and equipment use. it's reasonable to assume that these high costs also are experienced at other sorts of healthcare facilities too. Every opportunity to save lots of a dollar should be considered.
High-Quality ProductsQuality control is that the biggest difference between used and refurbished medical equipment. Used equipment has no internal control, whereas refurbished medical equipment is put through rigorous testing. Everything is decontaminated and refinished, and any damaged parts are replaced with new ones. The equipment is tested with the upgraded parts to ensure that everything works, meets industry standards, and is safe and reliable. the standard of your equipment is not any less once you buy refurbished equipment.
ReliabilityThere are advantages in buying products that are on the marketplace for a short time, believe it or not. once you buy the newest, greatest model of medical equipment, there's less known about it, and unknown problems can arise. An older model has had time to be tested and its kinks figured out. If a product is unsafe, it'll already be off the market by the time you look for a refurbished model.
We are Octopus Medical is one among the Refurbished Medical Equipment Suppliers & Exporter in India. we provide excellent quality refurbished products from Intra-Aortic Balloon pump, Heater cooler machine, Surgical Microscopes, Surgical Lights, Defibrillators, Multi-parameter monitors, pump, IV Pumps to a mess of other medical equipment.